SHOWS!
All the information you need for current and upcoming shows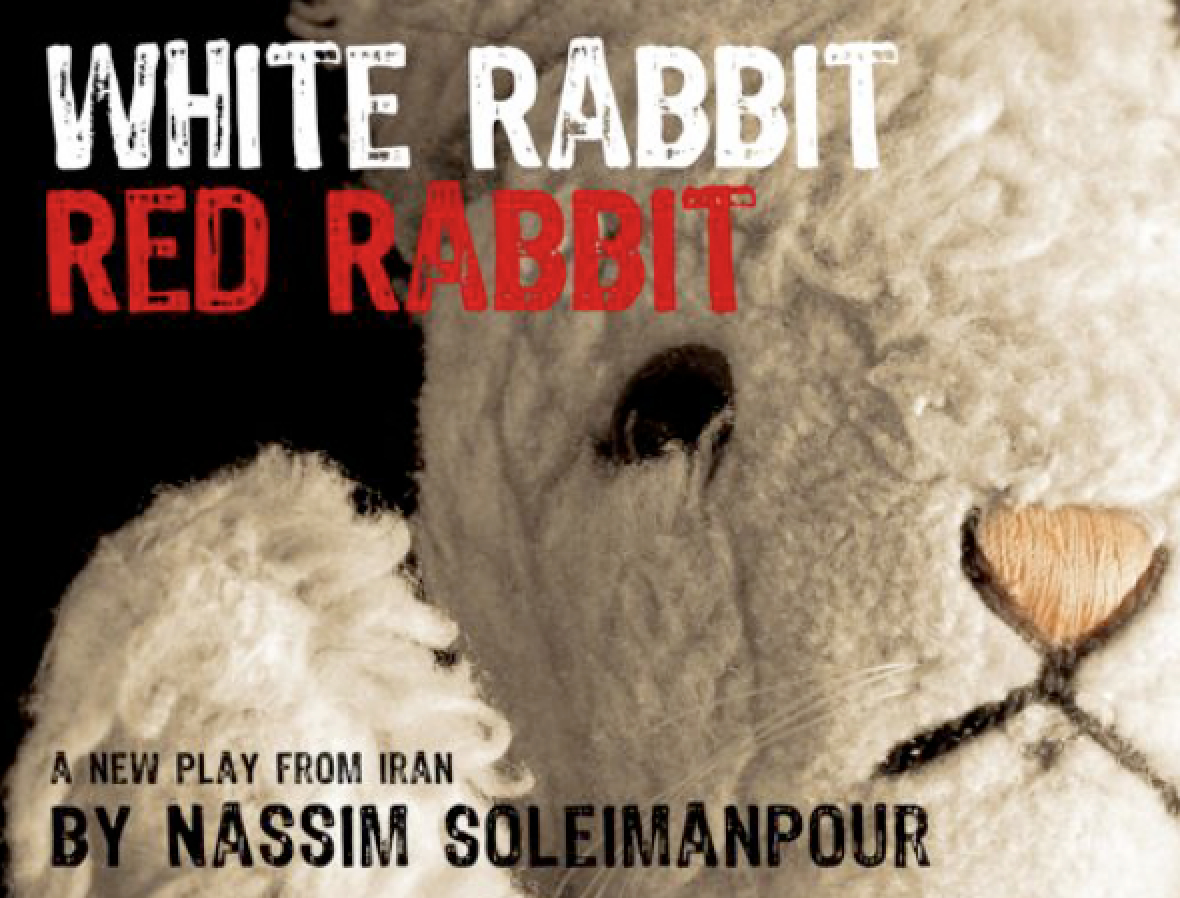 Whats On!
White Rabbit, Red Rabbit
by Nassim Soleimanpour
Fridays and Saturdays @ 8:00 PM
From Oct. 7 - 28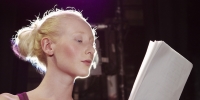 Auditions
Underneath the Lintel

Nov. 28 6:30 - 8:30 pm
Dec. 2 1:00 - 3:00 pm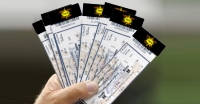 Tickets
Purchase Tickets Here
More about Midnight Sun Theatre
Some words about us and our seasons, past and present.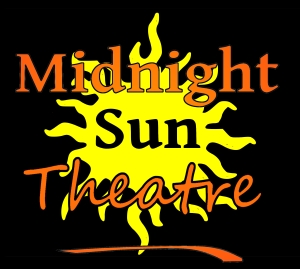 About Us
Our Philosophy, Mission and Contact information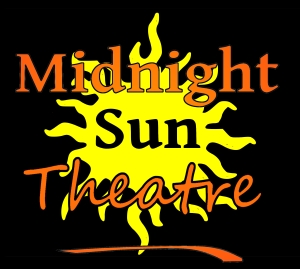 Our Season
Whats coming up at Midnight Sun this year.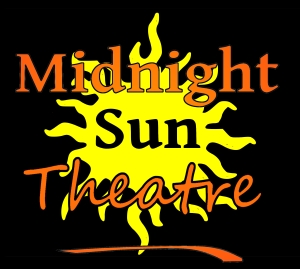 Past Work
Our past seasons, photo galery, etc.